North Bay | Powassan | Sturgeon Falls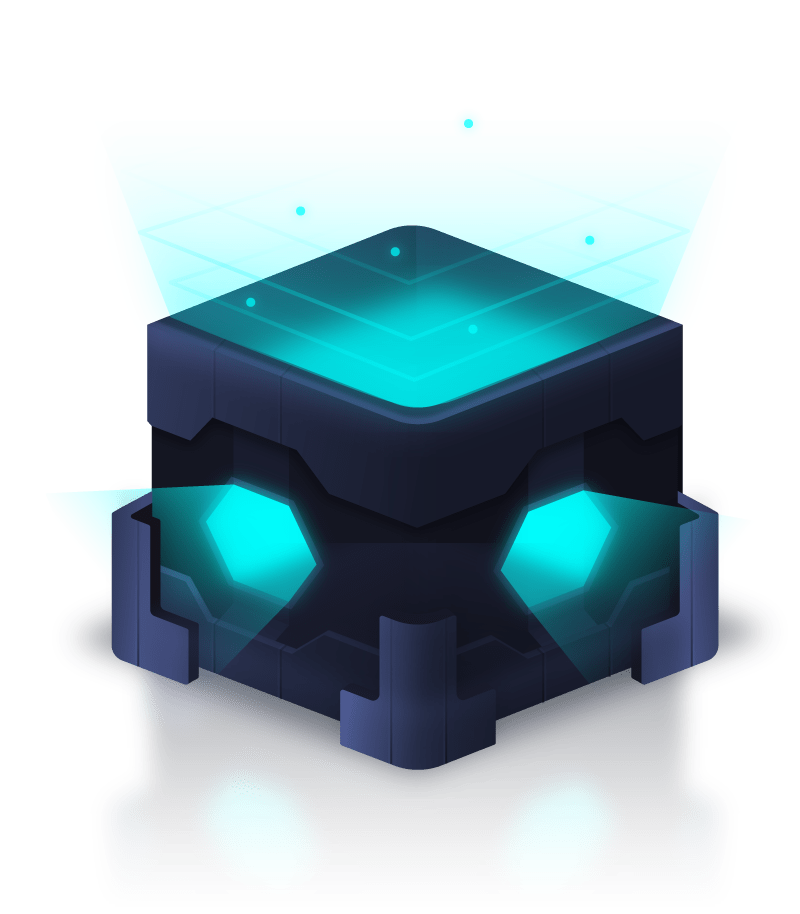 J. Moore provides your child with some of the best, most intense hockey offered in the North Bay, Powassan, Sturgeon Falls and surrounding areas. You can expect your child to have real hands on training, while working on edge work, balance, core and stick handling.

J. Moore Hockey
Cell: (705) 492-2298
Please email james@mlmooreandsons.com to register.