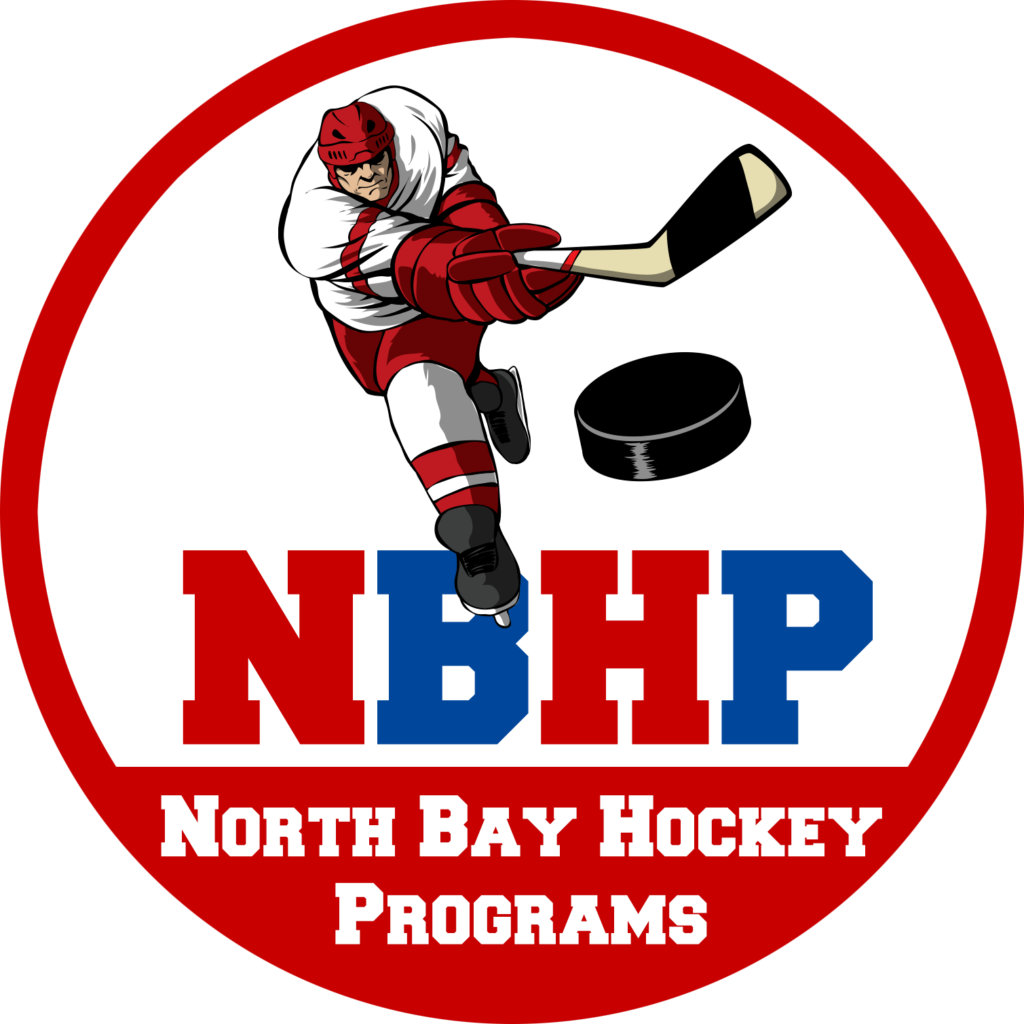 Like most Canadians our family loves the game of hockey. We are big fans of the sport and it's a large part of our daily life. I'm a proud dad of two amazing little boys Benjamin and Ethan, both playing minor hockey from the age of 3 and 4.
We train on and off the ice and are always looking for ways to maximize our skill and potential. When I saw the new concept and design from Potent Hockey I knew I had to get this for my kids. I was very interested in purchasing the stickhandling trainer and that's just what I did.
The trainer allows for many off ice training activities such as passing, stickhanlding, toe drags and more. Overall I am so impressed with the entire system. The unit itself comes with both a puck and ball allowing for multiple training options. The unit is rechargeable and the battery lasts up to 7 hours of game play.
Improved Skills
Improved Balance
Core Strengthening
Make sure to get yours today and to bring your child's stickhanlding skills to the next level! Visit Potent Hockey on Facebook to connect.