Lights Out Skating Academy
The following are upcoming dates in the North Bay area for a unique opportunity to learn with the Lights Out Skating Academy. This North Bay hockey program is a new edge training concept that works on the true skills of skating, balance and speed.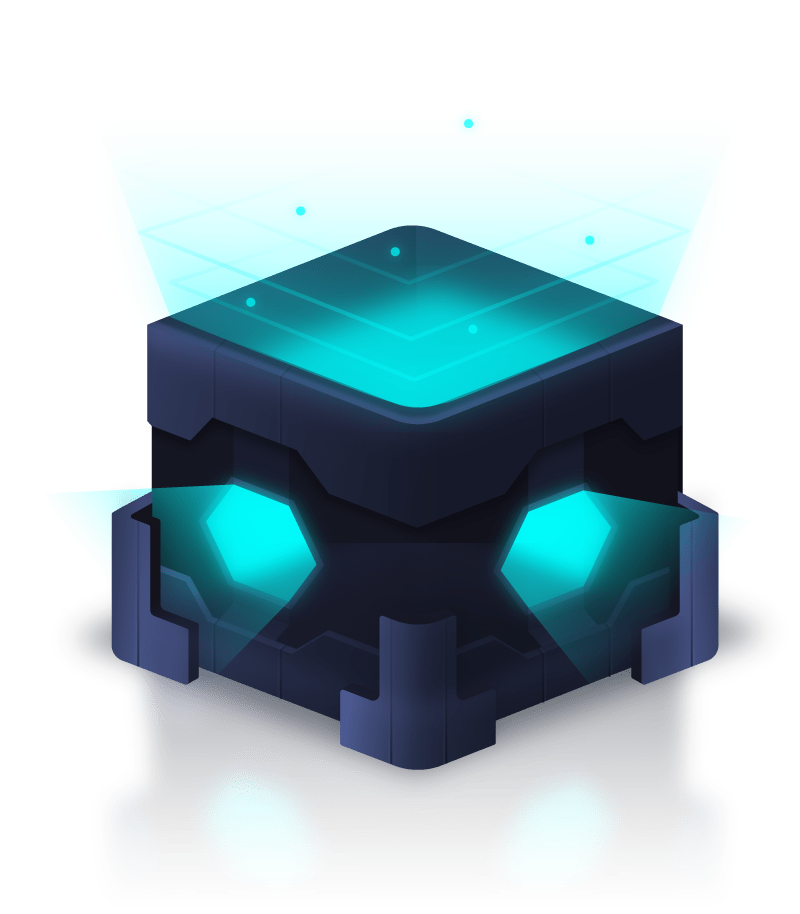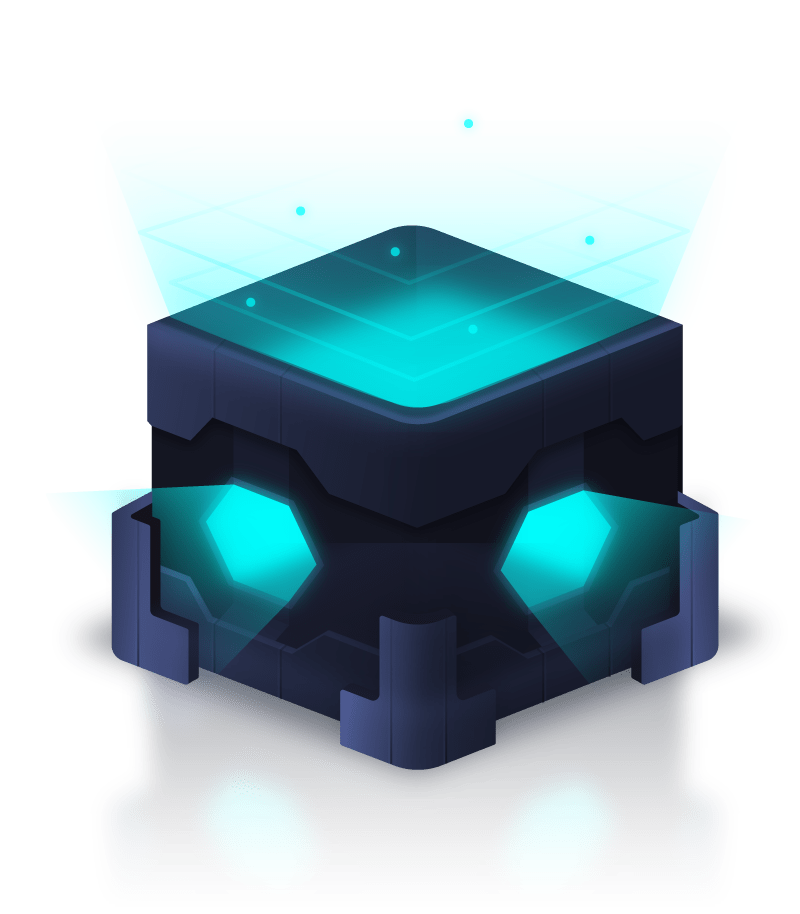 The foundation of all hockey skills derive from an understanding of the powerful mechanics that optimize control, power, balance, control and agility on ones skates and ones blades that give rise to power, grace, control and agility in virtually all other aspects of the game.
We focus on developing skating skill, while running unique programs developing hockey skills and as well as pure joy of the sport.
Lights Out Skating Academy provides Intensive training in the mechanics that optimize power, balance, control and agility on the ice. Through practice and discipline, LOSA embeds these skills making them a part of players DNA These are the foundations that underpin mastery in all other aspects of hockey. Give your child the best start possible. Book a spot before they run out!



Join the Sessions
Chloé Lalonde
Northern Head Power Skating Coach
Cell: 705.978.1642
Email: [email protected]