North Bay Hockey Development Program
The mission of the North Bay Hockey Development Program (NBHDP) is to develop players to reach their highest potential in the game of hockey. Our focus is mentorship; we strive to grow and shape both the character and the skills of those who participate in the NBHDP. We promote the value of hard work, discipline, integrity and the pursuit of excellence while striving towards positive experiences, individual/team skill development and sportsmanship.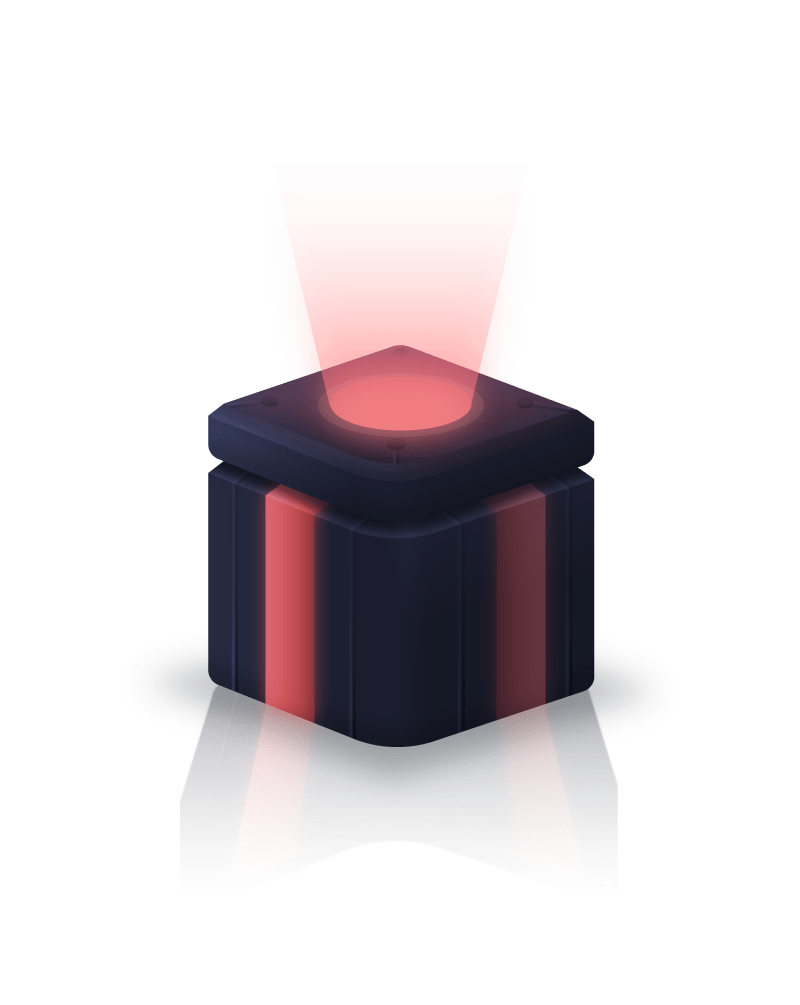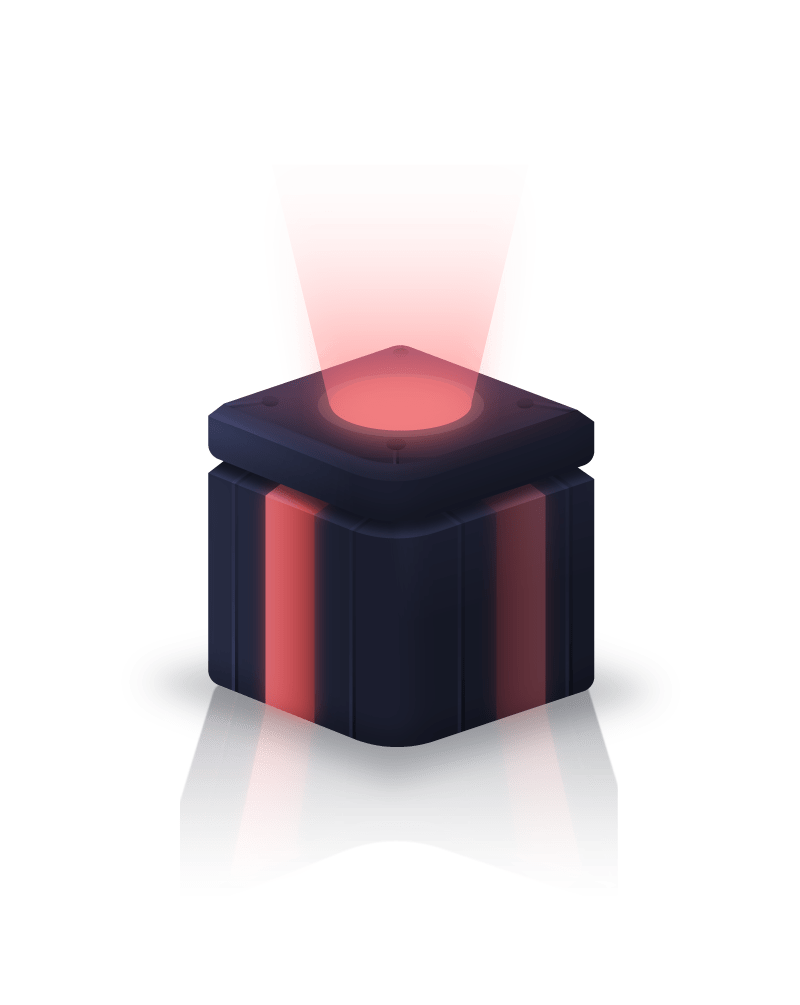 About the Development Program
As local Hockey Associations wait for Hockey Canada to reach Stage 4 of the Return to Hockey Protocol, The North Bay Hockey Development Program Inc. is offering specific hockey instruction designed to build on skills and the hockey acumen of aspiring young players at an advanced level.
Personnel include respected coaching, skills development  and mentoring professionals from the local hockey community.  Under the auspices of this umbrella organization, the single goal is to challenge motivated young hockey players from the area to develop and improve as they await the return of sanctioned hockey.
Registration to this program is limited and subject to approval.   (A Password is required to register.)



For more information regarding the North Bay Hockey Development Program, please email: