(July and August Program Only)
If you're looking for a fun, affordable way for your child to get more ice time then Andy Vitunski's program is for you. Andy and his team work on the fundamentals of hockey, skating, edge work and scrimmages.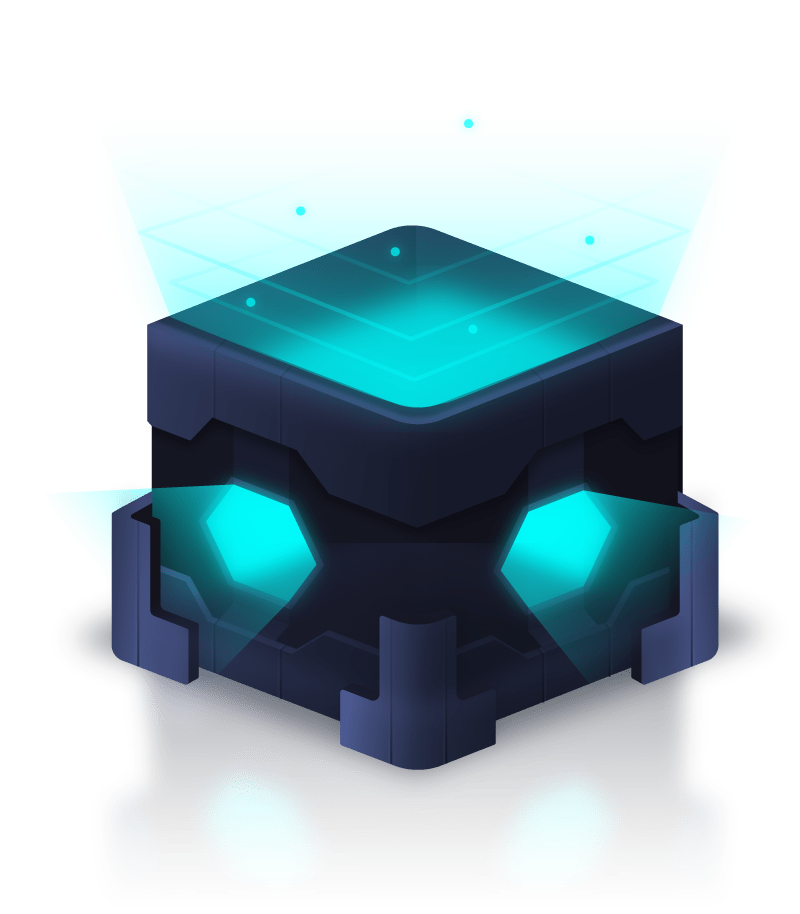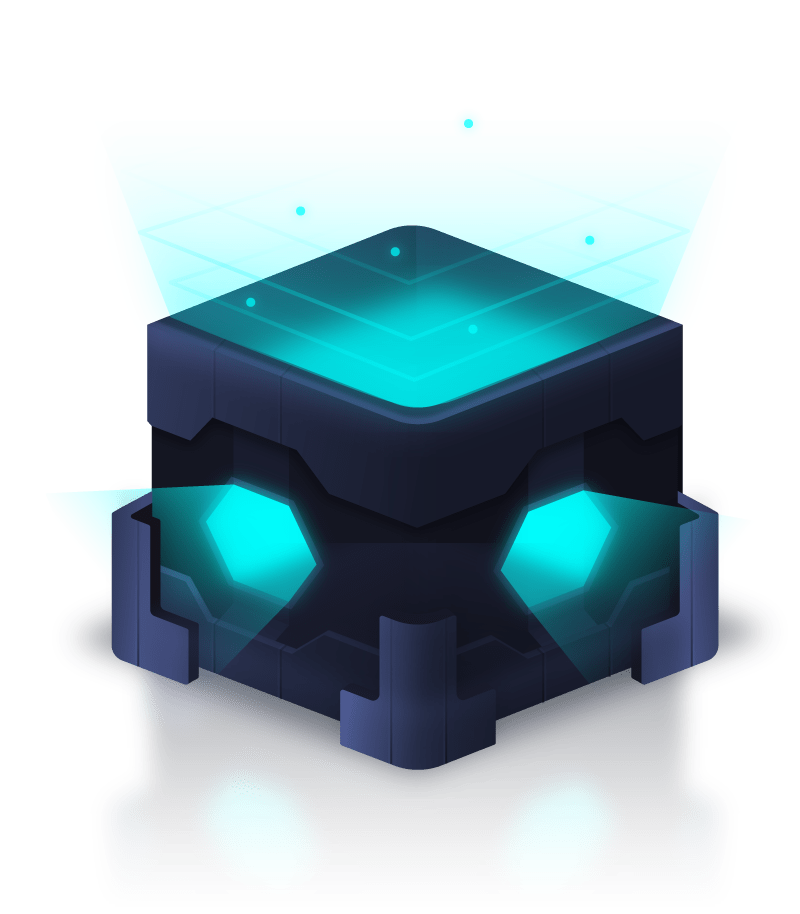 Will start the first week of July and end the last week of August. No weekends or Fridays.
Registration is currently open for the 2020 season. The programs
10 ice sessions and a pizza party for each group.
This program is primarily for house league level kids but will accept a couple "A" caliber players players in each category.
This year we will have the following groups: Tyke/Novice/ Beginner ( 7 and under)…..Atom (8-9 year olds)….Peewee (11-12 year olds)…..Bantam (13-14 year olds).
Cost is $165 again this year for skaters and $110 for goalies. $10 off for siblings. Same as last year.